Find Best
Warranty Management Software

for Your Business

We help you find the right Warranty Management Software for your business.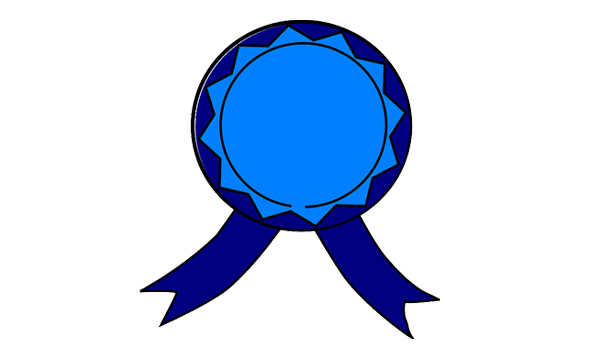 Warranty Management Software
Explore best Warranty Management Software for your business.
Warranty Management Software
Warranty Management Software is a powerful tool utilized by manufacturers, distributors, dealers, suppliers, and customers to drive down costs and enhance visibility into product quality matters.
Features and Benefits of Warranty Management Software:
Here are the remarkable Features and Benefits of Warranty Management Software:
Streamlined Warranty Processes: Simplify and automate product registrations, service plans, warranty claims, returns, supplier recovery, and service campaigns, boosting overall efficiency.
Cost Reduction: Implement warranty policies and terms, enhance supplier recovery, and improve service operations to reduce warranty costs.
Improved Customer Retention: Elevate customer experiences by delivering better value and differentiated services, thereby increasing customer loyalty and service plan sales.
Enhanced Product Quality: Harness actionable insights through warranty reporting and analysis, reducing the detection-to-correction cycle time for product defects.
Effective Collaboration: Foster collaboration with stakeholders, including Quality, Manufacturing, Engineering, and Suppliers, for better product quality control.
Efficiency Boost: Cut warranty processing costs by streamlining processes, eliminating duplicate data entry, and automating claim adjudication.
Accelerated Claims Processing: Decrease claims processing cycle time and increase supplier recovery to significantly reduce total warranty costs.
Lower Total Cost of Ownership (TCO): Implement an easy-to-use, scalable cloud-based solution that decreases TCO.
Increased Service Plan Sales: Elevate customer experiences by increasing service plan sales and ensuring faster processing with validated claims data.
Dealer Satisfaction: Improve dealer satisfaction with prompt and accurate warranty payments and performance analytics.
Enhanced Data Quality: Validate all claim aspects with extensive business rules and incorporate data feeds from mobile and diagnostic devices for improved warranty data quality and integrity.
Improved Product Registration: Simplify registration processes to increase product registration rates, adding value for customers.
Efficient Product Management: Manage products, customers, and warranty entitlements while generating additional revenue from accessories, parts, services, and service plans.
Informed Customers: Keep customers informed about service campaigns, product knowledge, and upgrades.
Service Plan Management: Efficiently manage service plans, delivering value-added services and programs beyond standard warranties across all customer touchpoints.
Boosted Customer Loyalty: Increase plan attach and renewal rates, enhance customer retention and loyalty, and drive profitability of service plans.
Claims Automation: Streamline and automate all types of claims with extensive business rules, improving claim cost management.
Real-Time Collaboration: Share supplier warranty claims in real-time to reduce warranty costs and enhance product quality.
Cost Recovery and Supplier Performance: Increase warranty cost recovery, manage supplier warranty costs effectively, and provide real-time visibility into warranty failures.
Product Recall Efficiency: Streamline the entire product recall process to limit financial risk, retain customers, and protect brand reputation.
Efficient Service Campaigns: Manage service campaigns from initiation to closure, including performance tracking, customer notifications, and compliance reporting.
Enhanced Recalls: Efficiently manage recalls, enhance claim data accuracy and integrity, and improve productivity with claim process automation.
Accessible Warranty Metrics: Provide easy access to warranty dashboards and reports for all stakeholders, facilitating tracking and improvement of warranty performance metrics.
Standard Reporting: Generate and share standard reports for warranty reserves, regulatory compliance, failure analysis, and supplier quality.
Actionable Insights: Gain actionable insights to reduce warranty costs and provide a centralized, trusted source of warranty metrics, saving time and costs on ad hoc reporting.
Offering Warranty Management Software?
Customers in the market for Warranty Management Software are actively browsing on SaaSUncovered. Be certain they come across your Warranty Management Software.
Get Listed