Find Best
Architecture Software

for Your Business

We help you find the right Architecture Software for your business.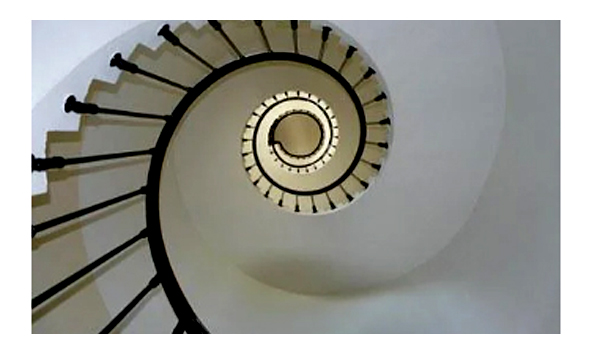 Architecture Software
Explore best Architecture Software for your business.
Browse Popular Architecture Software
Up-to-date listing of Architecture Software to assist you throughout your software selection and purchase journey.
Types of architecture software
Computer-Aided Design (CAD) Software
Building Information Modeling (BIM) Software
Rendering and Visualization Software
Project Management Software
3D Modeling Software
Energy Analysis Software
Virtual Reality (VR) and Augmented Reality (AR) Software
Construction Management Software
Code Compliance Software
Estimating and Costing Software

Uses of Architecture Software
Design and drafting
Building Information Modeling (BIM)
Visualization and presentation
Project coordination and collaboration
Construction planning and documentation
Energy analysis and sustainability
Code compliance and regulations
Material and cost estimation
Project management
Professional development and learning

Features of Architecture Software
Design tools
2D and 3D modeling
Rendering and visualization
Building Information Modeling (BIM)
Collaboration and teamwork
Construction documentation
Energy analysis and simulation
Code compliance
Material libraries
Project management
Presentation and visualization tools
Mobile accessibility
Advantage of Architecture Software
Enhanced design capabilities
Improved efficiency and productivity
Accurate and consistent drawings
Visualization and communication
Collaboration and teamwork
Building Information Modeling (BIM) integration
Code compliance and regulations
Improved cost estimation and budgeting
Sustainable design and energy efficiency
Professionalism and competitiveness
Offering Architecture Software?
Customers in the market for Architecture Software are actively browsing on SaaSUncovered. Be certain they come across your Architecture Software.
Get Listed