Find Best
Remodeling Estimating Software

for Your Business

We help you find the right Remodeling Estimating Software for your business.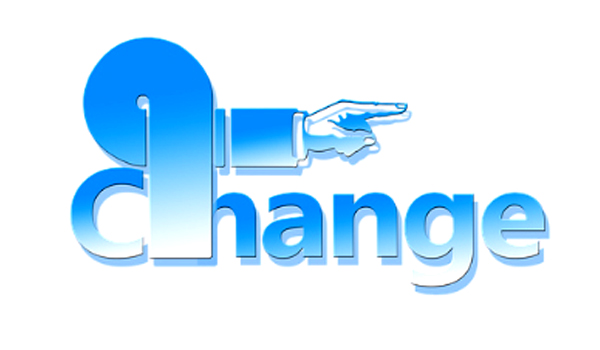 Remodeling Estimating Software
Explore best Remodeling Estimating Software for your business.
Remodeling Estimating Software:

Remodeling Estimating Software is a software that is used by contractors and builders to accurately estimate project costs.
The software can centralizes operations and streamlines job and relationship management.
Features and Benefits of Remodeling Estimating Software:

The Remodeling Estimating Software has several features that can benefit the user in many ways to grow their business. Some of these include:
The Remodeling Estimating software helps to calculate how much your project will cost based on the materials, labor, area and size.
The latest prices of materials and equipment can be gathered over the Internet based on your area by connecting it to a database of suppliers.
Users can compare prices between suppliers which let you get the best deals available.
The software will determine how much labor is needed and thus provide a possible cost by choosing details of the project.
It will allow you to make adjustments to keep the project cost down if you are on a strict budget.
Mostly, third-party files are accepted by the software so that you can upload your own and customize it if you have your own blueprint. You can also have the option to choose from available templates, or start from scratch.
The software can be used on computers and mobile phones as it is cloud based and allows users to create projects from bidding to completion.
It can be used to compute for payroll, payables and invoices as the financial data can be automatically managed.
Detailed databases can be created with costs, crews and pay items.
Numerous functions such as scheduling, field tracking, equipment maintenance and business intelligence can be provided.
Accuracy can be improved, time can be saved, and your bottom line can be improved.
You can accurately draw and scope structures, roofs, and decks in just minutes.
Existing structure can be shown to the customer and also you can proposed remodel as a floor plan or in 3D.
Plumbing, insulation, HVAC, and electrical can be estimated in a single click.
Markup percentages can be added to match the job. The whole estimate can be marked up or the percentage can be modified based on trade, category, sub-contractors, or type of material.
The entire estimate can be switched from English to other language in a single click. You will also be able to create an estimate in one language, and print reports in the other.
You will not only get fast and accurate estimating, but also have an effective sales tool that can be used with clients by using this software.
The software can be completely customizable to your individual preferences, and set to grow with your business.
A 3D views of a home can be shown before and after the estimated work is done. So, the customers can take a 3D walk-through of the planned work before it is in progress.
Templates, macros, and scopes can be stored that make estimating new projects a snap.
The software can help remodeling contractors win more bids with precise and local cost data for materials, labor, and equipment.
You can quickly generate and submit bids while you are at the job site as the software s equipped with communication tools, pre-built estimate templates, and various line items.
Users will be able to refine and adjust bids and generate 'what-if' analyses. The SQL database is customizable and estimating options can be provided.
Time sheets for crew, suppliers and trade partners can be managed. Base rates and benefit rates can be added by the user depending on what the client needs.
Offering Remodeling Estimating Software?
Customers in the market for Remodeling Estimating Software are actively browsing on SaaSUncovered. Be certain they come across your Remodeling Estimating Software.
Get Listed