Find Best
Point of Sale Software

for Your Business

We help you find the right Point of Sale Software for your business.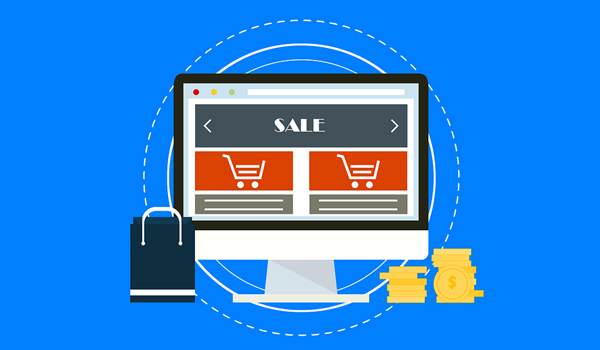 Point of Sale Software
Explore best Point of Sale Software for your business.
Browse Popular Point of Sale Software
Up-to-date listing of Point of Sale Software to assist you throughout your software selection and purchase journey.
Types of Point of Sale (POS) software
Traditional POS Software
Cloud-based POS Software
Mobile POS Software
Tablet-based POS Software
Self-Service Kiosk POS Software
Restaurant POS Software
Hospitality POS Software
E-commerce POS Software
Integrated POS Software
Specialized POS Software
Uses of Point of Sale Software
Efficiently process sales transactions
Manage inventory and stock levels
Accept various payment methods
Generate sales reports and analytics
Streamline customer checkout process
Track customer data and purchase history
Simplify employee management and scheduling
Integrate with accounting and finance systems
Monitor and manage multiple store locations
Enhance customer service and satisfaction
Advantage of Point of Sale Software
Streamlines and speeds up the sales process
Improves inventory management and reduces stockouts
Enhances accuracy in transactions and reduces human errors
Provides detailed sales reports and analytics for better decision-making
Enables acceptance of various payment methods, including cash, cards, and mobile payments
Simplifies employee management and scheduling
Enhances customer service and satisfaction with faster checkouts and personalized experiences
Integrates with other business systems, such as accounting and inventory management
Facilitates the management of multiple store locations
Increases efficiency and productivity in daily operations

Features of Point of Sale Software
Sales transaction processing
Inventory management
Payment processing
Sales reporting and analytics
Customer management
Employee management and scheduling
Integration with other systems (accounting, inventory, etc.)
Multi-store management
Loyalty program management
Customizable and intuitive user interface
Offering Point of Sale Software?
Customers in the market for Point of Sale Software are actively browsing on SaaSUncovered. Be certain they come across your Point of Sale Software.
Get Listed