Find Best
Identity Management Software

for Your Business

We help you find the right Identity Management Software for your business.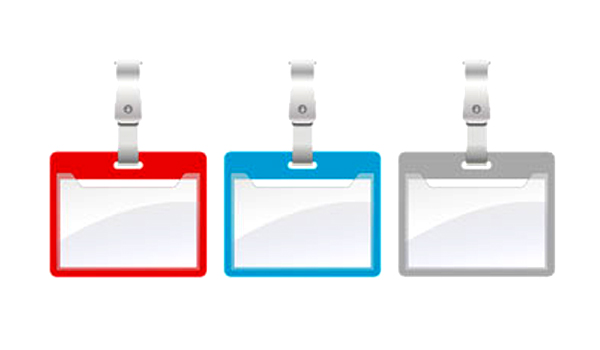 Identity Management Software,
Identity Management Software, often referred to as IAM (Identity and Access Management) Software, is a tool used by organizations to manage and secure employee access to various corporate resources, both physical and virtual. This software enables organizations to efficiently handle the identities and access rights of their employees, ensuring that the right individuals have appropriate access to company resources. Here are the key features and benefits of Identity Management Software:
Features:
User Provisioning: Allows administrators to create, modify, and deactivate user accounts across multiple systems and applications.
Password Management: Offers tools for password resets, policy enforcement, and single sign-on (SSO) capabilities.
Security Policy Enforcement: Enforces security policies and access control rules consistently across the organization.
Reporting and Monitoring: Provides monitoring tools to track user activities and generate reports for compliance and auditing purposes.
Identity Repositories: Stores and manages user credentials and attributes in a centralized repository, enhancing security and simplifying management.
On-Premises and Cloud Support: Available for both on-premises and cloud-based systems to accommodate various IT environments.
Benefits:
Efficiency: Identity management software streamlines administrative tasks, saving time and reducing operational costs.
Enhanced Security: Helps safeguard organizational data against threats like ransomware, hacking, phishing, and malware attacks.
Consistency: Ensures consistent application of access rules and policies throughout the organization, improving security.
Productivity: Workers can be more productive, working securely from different locations, including remote and mobile environments.
Compliance: Automates aspects of secure user access, assisting organizations in meeting government regulations and compliance requirements.
Cost Reduction: Reduces operating costs by automating time-consuming tasks and lowering help-desk support calls, especially related to password resets.
Collaboration: Enables secure collaboration with external partners, suppliers, contractors, and customers.
Notifications: Built-in notification features keep administrators informed about important events and changes.
Identity Management Software plays a crucial role in modern organizations, ensuring efficient and secure management of user access while enhancing productivity and compliance efforts.
Types of Identity Management Software
Single Sign-On (SSO) Software
User Provisioning Software
Password Management Software
Multi-Factor Authentication (MFA) Software
Directory Services Software
Federated Identity Management Software
Privileged Access Management (PAM) Software
Customer Identity and Access Management (CIAM) Software
Self-Service Password Reset (SSPR) Software
Access Governance and Compliance Software
Identity Analytics and Intelligence Software
Biometric Identity Management Software
Cloud Identity Management Software
Mobile Identity Management Software
IoT Identity Management Software
Uses of Identity Management Software
User Authentication
Single Sign-On (SSO)
User Provisioning and Deprovisioning
Password Management
Multi-Factor Authentication (MFA)
Access Control
Directory Services
Federated Identity Management
Privileged Access Management (PAM)
Customer Identity and Access Management (CIAM)
Identity Analytics and Intelligence
Biometric Identity Management
Cloud Identity Management
Mobile Identity Management
IoT Identity Management
Offering Identity Management Software?
Customers in the market for Identity Management Software are actively browsing on SaaSUncovered. Be certain they come across your Identity Management Software.
Get Listed