Find Best
Parking Management Software

for Your Business

We help you find the right Parking Management Software for your business.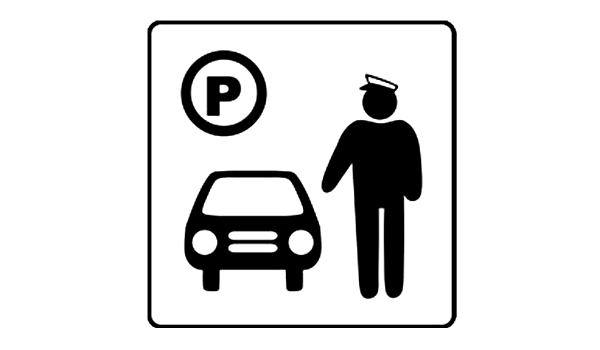 Parking Management Software:

Parking Management Software is a software that is used by garages, municipal authorities, and organization, such as schools, that provide on-premises parking facilities to automate tasks related to enforcing, issuing, and facilitating parking.
Parking space can be optimized, the influx of cars can be managed, and the safety of both cars and people can be ensured by using this software. The end-to-end management of parking spaces and all parking processes related to visitors, vehicles, & payments can be automated.
Features and Benefits of Parking Management Software:

The Parking Management Software has several features that can benefit the user in many ways to grow their business. Some of these include:
Access can be controlled to parking locations, multiple types of fees can be managed, and payments can be processed by parking management software.
The software can be integrated with video surveillance software or image capture and recognition solutions.
It can also be integrated with software for entry and exit stations, as well as with POS or payment stations.
Different types of parking such as disabled, VIP, guest and their locations can be managed.
Inbound and outbound traffic of people and cars can be tracked.
Parking spaces for multiple locations can be defined and managed.
Parking permits and passes for different durations or locations can be created and tracked.
Payment processing functionality can be provided or integrate with the software.
Report can be generated on space utilisation, revenues, and other KPIs.
The day-to-day processes such as auto-identifying appropriate parking slots either reserved or pay and park, auto-generating parking tickets, levying penalties, and many more can be automated.
Parking space can be customized and reserved as per company, staff, pay and park, etc.
Slots can be allocated as per two-wheeler and four-wheeler vehicles to utilise all available space.
As you can view it on your phone along with reports, there is no more manual checking of empty space.
QR code-based passes can be instantly auto-generated for a visitor.
Parking passes can be generated on either pay and park or a monthly pay basis.
Parking passes can be integrated with access control system auch as boom barriers, biometrics, etc.
Empty slot info such as floor and bay can be displayed on LED screens in the parking bay.
Security guards can be monitored on duty and shift changes in the parking bay area.
Instant penalty tickets can be generated if any person or vehicle is found guilty of any time or rule violation.
Manual monitoring and tracking of vehicles can be eliminated.
The entire parking area can be managed using your handheld device with no training required.
Manual errors can be reduced as it is based on cloud and mobile technology.
Built-in statistical tools can be provided to help you use the data captured for further decision making.
Parking availability at the office can be increased and occupancy can be maximised ensuring all your parking spaces are being used all the time.
Tedious administration associated with employee parking can be automated.
The carbon footprint of your employee's commuter habits can be monitored and managed.
The real-time car parking information such as vehicle and slot counts, available slots display, reserved parking, pay-and-park options, easy payments, reports, and a host of other features can be provided.
Access can be provided to the parking to all application users, and priority can be given to some of them. People who require, have a parking space guaranteed.
Offering Parking Management Software?
Customers in the market for Parking Management Software are actively browsing on SaaSUncovered. Be certain they come across your Parking Management Software.
Get Listed