Find Best
Application Performance Management Software

for Your Business

We help you find the right Application Performance Management Software for your business.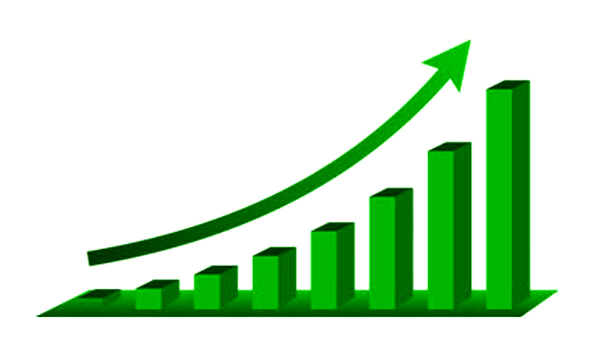 Application Performance Management Software:
Application Performance Management Software is a software that is used to detect and diagnose the performance problems of complex application to maintain an expected level of service. The software enables the organizations to monitor the performance metrics of complex applications in their business, receive timely alerts in case of performance issues, and generate reports for periodic performance analysis. APM can translate IT metrics into business meaning.
Measurement of application performance:
There are two sets of performance metrics that are closely monitored. The performance experienced by end users of the application is defined by the first set of performance metrics. Load and response times are the components of the set that are measured. The computational resources used by the application for the load is measured by the second set of performance metrics. This indicates the appropriate capacity to support the load and possible hurdles of a performance.
There are three main functional dimensions that should be met by An Application Performance Management monitoring software. These include:
Digital experience monitoring (DEM) focuses on end user experience based on availability and performance of business applications.
Application discovery, tracing and diagnostics (ADTD) combines application discovery and dependency mapping, key metrics monitoring, and in depth analysis of application transactions to find application errors.
Artificial intelligence for IT operations (AIOps) for applications that deals with Application Analytics (AA) and consist of performance alerting, root cause analysis, tracking performance anomalies for HTTP/S transactions supported by Java and .NET application servers.
Features and Benefits of Application Performance Management software:
The key features of Application Performance Management software include:
An Application Performance Management software is flexible and monitor a variety of applications and frameworks. It also help you monitor your web server and the underlying database performance status along with in-house custom built web application performance management.
The software serves as a single console for all round monitoring, alerting and comprehensive reporting, measuring and optimizing application performance by eliminating the hassle of dealing with multiple tools.
The application performance management software not only discover all applications and servers in your network automatically, but also able to categorize them as DBs, VMs, Servers, etc.. It also enables the user the ability to visualize application interdependencies.
The application performance management software can present the key performance indicators accurately at regular periodic intervals. This includes response times, requests per minute, CPU utilization, thread and session details, disk and memory utilization, error states, etc which is the first set of application and infrastructure metrics you need to check to measure the efficiency of your apps.
The alerts provided by APM software facilitate faster identification of application performance issues and are able to execute pre-configured actions for faster troubleshooting.
Automated actions such as notifications including SMS and Email, restarting a VM, executing an MBean operation, generating heap dump/ thread dump/ Garbage collection, etc are provided by the software.
It can take snapshots of individual transaction traces and provide visibility till the level of code that help discover unnoticed problems.
It provide end user experience monitoring and synthetic transaction monitoring. You should be able to locate any discrepancies in the performance of web page such as page load time, 404 errors, etc. before deploying your apps with he help of synthetic transactions.
The dashboard offer the flexibility of customization. Recent critical alerts, current availability of servers, busy servers, etc. can be presented with an organized dashboard.
Periodical analysis and sharing insights about the performance of your applications can be done by reporting that help identifying under and over utilized severs and understanding APM performance trends. Based on historical data, the future trends can also be predicted and thereby it is possible to plan resource reallocation and infrastructure upgrades.
Offering Application Performance Management Software?
Customers in the market for Application Performance Management Software are actively browsing on SaaSUncovered. Be certain they come across your Application Performance Management Software.
Get Listed