Find Best
Prototyping Software

for Your Business

We help you find the right Prototyping Software for your business.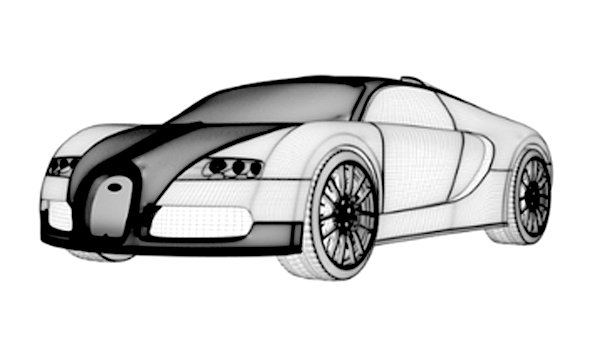 Prototyping Software:

Prototyping Software is a software that is used by designers and clients to collaborate better by using it in creation of early versions of products that can be tested and reviewed before going to production.
The software allow you to eliminate hand offs, reduce costly iterations, and enable true UX Design-Development collaboration.
Features and Benefits of Prototyping Software:

The Prototyping Software has several features that can benefit the user in many ways to grow their business. Some of these include:
Understanding can be build by the teams to explore options and barriers that only become visible when you build and test something.
Collaboration ability can be provided for multiple people to be in sync with each other.
As the designer can save time by reducing the number of steps required for a designer to complete a task, it help increase output.
You can organize design components into a status workflow as you can set columns for To-do, In progress, Needs review, and Approved, and drag and drop your design components into the appropriate column.
Interactions and animations can be added to static images. Multiple file types, including JPG, PNG, GIF, AI, and PSD can be uploaded.
Every aspect of our workflow can be simplified and collaboration between design and development is possible.
You can design better, faster, and more collaboratively with real-time, and it's in-browser design collaboration and presentation tools.
Artwork can be buid to create wireframes, screen layouts, interactive prototypes, and production-ready assets all in the same app.
You can easily switch from design to prototype right within the app.
Interactions and transitions can be added and shared with teammates and stakeholders to test the look and feel of your design.
High-fidelity prototypes can be provided in minutes with smart features, drag and drop components, layout tools, building blocks, and more.
Deeper ways can be provided for designers to work in teams and plug into existing workflows used by copywriters, UX researchers, and developers.
You can preview the mockup live on the mobile in real time using the software.
Designs in presentations can be shown in full screen, on a number of different devices. Sketch and Photoshop designs can be imported into the software and your project layers will be preserved, ready to be linked, animated and transformed as needed.
Your prototype components including animations can be exported with just one click, so that engineers can copy-and-paste into the project.
Beautiful and high-quality artwork can be created from start to finish with fully vector-based workflow feature provided by the software.
Buttons, bars, bubbles are some of the reusable elements that can be automatically copied and pasted using the software.
A truly interactive and realistic output can be provided in less time.
The Insert Menu provided by the software is your free library that is full of components for easy prototypes in minutes. You can just search, browse, and drag and drop into your project.
Different visual states can be displayed when you interact with them by the real production components.
Larger more complex interactions such as image galleries or music players can be created. You can compose them all together for endless possibilities.
You can customize how the elements you design animate across screen transitions. The developer can be more creative as they can just copy and paste the exact animation values from the software to use in production.
Offering Prototyping Software?
Customers in the market for Prototyping Software are actively browsing on SaaSUncovered. Be certain they come across your Prototyping Software.
Get Listed