Find Best
Portal Software

for Your Business

We help you find the right Portal Software for your business.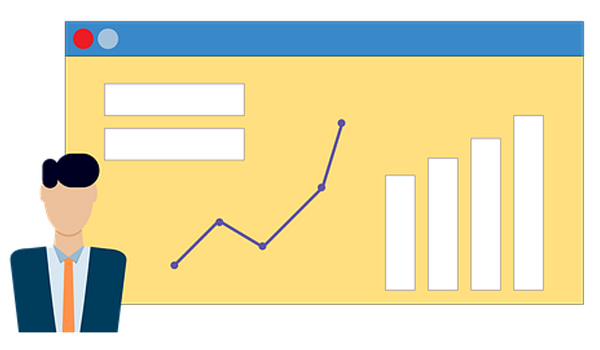 Portal Software:

Portal Software is a software that is used to create an entrance point for access and navigation through intranets.
The software can be used by companies to create accessible and centralized platforms for anything from digital dashboards to application access points, much like single sign-on software.
Features and Benefits of Portal Software:

The Portal Software has several features that can benefit the user in many ways to grow their business. Some of these include:
Tools can be provided to process create access points, organize data, and integrate applications.
The software can be used by by enterprise sized companies in the requirement of increasing accessibility to large numbers of users.
Infrastructure portal is other common form of portal which gives developers access to internal applications, code, and data.
Users can be provided with the tools necessary to build custom and internal portals.
Central access points for company data can be created.
An intranet for company applications and information can be developed.
User access to specific types of content can be managed.
A secure, common gateway can be provided to enterprise data and applications, that enables greater efficiency and range for business-to-business, business-to-internal and business-to-consumer transactions in both self-service and on-demand environments.
Billing and revenue management solution can be offered with a modern, object-oriented architecture that can bill and manage all communications services including wireline, wireless, broadband, cable, voice over IP, IPTV, music, and video.
The software can support companies with a proven offering for billing, customer interaction, and management of digital services and content as communications, publishing, media, and entertainment services converge.
Board materials can be reviewed, better meetings can be run, and everything can be kept secure.
Board packages can be distributed and board directors can get alert to new changes with a few clicks.
You can select who gets access to documents, either everyone or a committee or sub-committee.
One-click board package upload or aggregation, user-by-user groups and permissions and contact information for each director all in one place can be provided.
Secure one-stop access to all the board materials you need, including agendas, minutes from past meetings, and the next meeting board package can be provided and it is easy to search all information.
A centralized library can be provided to store all information, archive with past meeting materials, including past decisions and single sign-on can be provided for multiple boards.
As directors can prepare for valuable discussion by adding notes to board materials, meetings can be more efficient with online tools. Discussion tools can be used to answer background questions before the meeting.
Votes can be conducted and signatures can be collected online to accelerate decisions.
Confidential and secure surveys, board document annotations for personal use or sharing, review and vote on resolutions in and out of regular meetings can be provided.
Information can be protected with total control over access as admins can grant temporary access to auditors or legal counsel, as well as enforcing which documents cannot be downloaded or printed.
You can remotely wipe any lost or stolen devices.
Admin-controlled privacy permission settings, login authentication and remote purge for lost or stolen devices can be provided.
Offering Portal Software?
Customers in the market for Portal Software are actively browsing on SaaSUncovered. Be certain they come across your Portal Software.
Get Listed