Find Best
Financial Services Software

for Your Business

We help you find the right Financial Services Software for your business.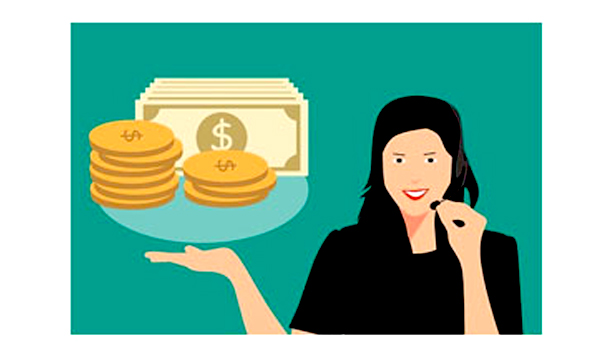 Financial Services Software
Explore best Financial Services Software for your business.
Browse Popular Financial Services Software
Up-to-date listing of Financial Services Software to assist you throughout your software selection and purchase journey.
Financial Services Software:
Financial Services Software is a comprehensive solution utilized by banks, credit unions, and financial service providers to efficiently manage day-to-day operations. It encompasses retail banking, corporate banking, and insurance technology, offering risk and compliance management, performance measurement applications, accounting, business process management, human resources, and procurement tools.
Features and Benefits of Financial Services Software:
Seamless Connectivity: Obtain a holistic view of customers and their financial needs across channels and geographies, enabling proactive outreach and personalized service.
Enhanced Customer Experience: Deliver cutting-edge financial technology solutions, real-time liquidity insights, and faster corporate lending options, exceeding client expectations.
Unified Data Model: Consolidate risk, finance, regulatory, compliance, and customer data for generating insights on profitability and regulatory compliance.
Risk Management: Monitor, detect, investigate, and report financial crime with intelligent tools, ensuring efficiency and effectiveness.
Digital Transformation: Accelerate digital strategies and implement scalable solutions, fostering immersive digital experiences.
Revenue Management: Maximize revenue opportunities through transparent pricing, efficient revenue management, and strong customer relationship management.
Multiple Deployment Options: Flexibly deploy the software on-premises or in the cloud, offering various deployment models for progressive transformation.
Integration and Collaboration: Enable secure integration and collaboration with third-party firms and ecosystems, utilizing externalized business services and an open architecture.
Intelligent Decision Making: Improve insight generation and enhance straight-through processing with intelligent decision-making and automation, leveraging technologies like machine learning and natural language processing.
Personalized Service and Security: Create a more personalized service experience while enhancing security, reducing expenses for both service suppliers and end-customers.
Advanced Customer Analytics: Collect and analyze customer data for behavioral segmentation, optimizing marketing campaigns, and refining pricing strategies.
Fraud Detection: Utilize predefined customer behavior to detect and prevent various fraud cases in real-time, providing a secure and cost-effective fraud detection solution.
Risk Management and Analytics: Address critical risk management concerns by consolidating financial reports, measuring performance against risk tolerance, and meeting reporting requirements.
Business Intelligence: Deliver accurate data through Business Intelligence (BI) tools, enabling businesses to evaluate efficiency, profitability, and financial planning with unified data from multiple sources.
Offering Financial Services Software?
Customers in the market for Financial Services Software are actively browsing on SaaSUncovered. Be certain they come across your Financial Services Software.
Get Listed