Find Best
Company Secretarial Software

for Your Business

We help you find the right Company Secretarial Software for your business.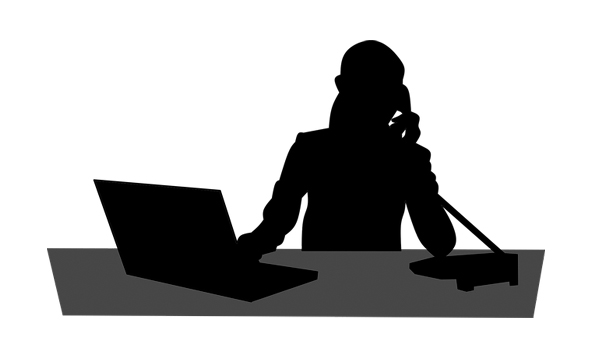 Company Secretarial Software:
Company Secretarial Software is a software is a computerized program that is used to streamline corporate record keeping and annual filings required to stay in compliance with local regulations. It helps the CS manage secretarial activities of all group companies. The software is also used in administering officer and shareholder documentation and communications.
Features of Company Secretarial Software:
Some of the common features of Company Secretarial Software include:
The user interface is compatible with both Mobile phones and Tablets.
Because of document review and annotating features you will be able to work even when your device is offline.
Because of color coded for past, scheduled and proposed meetings, meetings are easily distinguished by nature with start time and location.
Member availability indicator is there for proposed meetings.
Ready access to meeting documents such as presentations, agenda and minutes of meeting are present with notification alerts for upcoming meetings and any changes in meetings.
Secure access to all Company records for any scheduled meetings is available including board meetings, sub-committee meetings and shareholder meetings.
Specific text in the board documents can be highlighted.
Comments and notes can be added and can be set either as private notes or can be shared with all users. The annotated document can be shared or saved to the device for personal use.
You will be able to review the intimation of agenda or minutes.
Circular resolution proposed requiring your vote can be notified.
Proposed Circular Resolution can be displayed along with attachments.
Directors will be able to cast their vote either as vote for, vote against or abstain.
The votes of Directors can be notified to Secretarial team of the Company through mail notification.
Voting by other Directors indicating their vote can be displayed.
List of all the companies in Portfolio of Director can be displayed with the compliance status and records.
Compliance status of Agenda, Minutes, Registers, Returns and Action Tracker can be indicated by different color code.
Pending actions on voting can be indicated as well as the upcoming meetings scheduled can be highlighted.
Benefits of Company Secretarial Software:
There are several benefits of using Company Secretarial Software that include:
The software will help you to keep pace with new notifications and guidelines along with constantly changing regulations issued under the Companies Act 2013 by Ministry of Corporate Affairs (MCA) or by the Securities Exchange Board of India (SEBI), and mandatory guidelines issued by the Institute of Company Secretaries of India (ICSI).
You will stay compliant with timely reminders and alerts that are combined with chapter wise and event wise section compliance.
You will have a complete oversight on the entire Secretarial Office as you can monitor the activities of all your team members.
Things like annotating documents, managing given notes or comments can be easily collaborated.
Important reminders can be set such as reminders for preparing tax returns, sending emails to all relevant stakeholders among other things.
Tasks for different companies or branches in various locations can be done from a single location which is helpful in saving lots of time.
Offering Company Secretarial Software?
Customers in the market for Company Secretarial Software are actively browsing on SaaSUncovered. Be certain they come across your Company Secretarial Software.
Get Listed