Find Best
Security Suites

for Your Business

We help you find the right Security Suites for your business.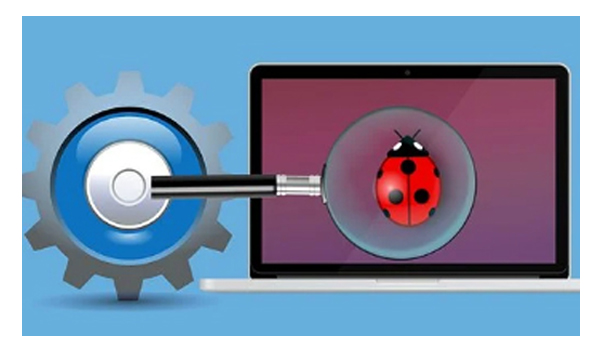 Security Suites
Explore best Security Suites for your business.
Security suites
Security suites, also known as internet security suites or cybersecurity suites, are comprehensive software packages that offer a range of security features to protect computers and devices from various online threats.
Features of security suites
Antivirus Protection
Firewall
Anti-Malware
Email Protection
Web Protection
Privacy Protection
Identity Theft Protection
Parental Controls
Secure Browsing
Device Optimization
Password Management
Backup and Recovery
Multi-Device Support
Regular Updates
Subscription-Based
Customization
Centralized Management (Enterprise Version)
Vulnerability Scanning
Intrusion Detection and Prevention
File Encryption
Secure VPN (Virtual Private Network)
Mobile Device Security
Phishing Protection
Ransomware Protection
Benefits of security suites
Comprehensive Protection
Simplified Management
Cost-Efficiency
Real-Time Threat Detection
Firewall Protection
Automatic Updates
Phishing Prevention
Identity Theft Protection
Types of security suites
Antivirus Suites
Internet Security Suites
Total Security Suites
Business Security Suites
Home Security Suites
Mobile Security Suites
Cloud Security Suites
Endpoint Security Suites
Network Security Suites
Email Security Suites
Identity and Access Management (IAM) Suites
Cloud Access Security Broker (CASB) Suites
IoT Security Suites
Home Office Security Suites
Specialized Security Suites
Offering Security Suites?
Customers in the market for Security Suites are actively browsing on SaaSUncovered. Be certain they come across your Security Suites.
Get Listed