Find Best
Professional Services Automation Software

for Your Business

We help you find the right Professional Services Automation Software for your business.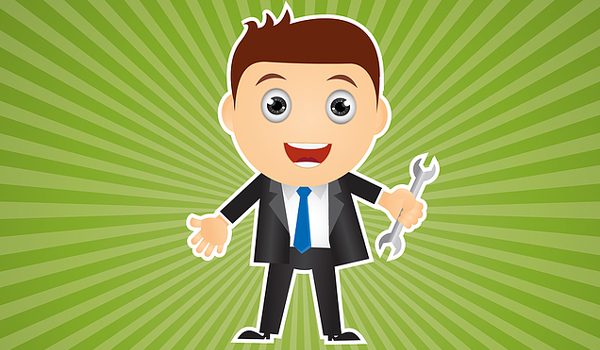 Professional Services Automation Software
Explore best Professional Services Automation Software for your business.
Professional Services Automation Software:

Professional Services Automation Software is a software that is used by by independent contractors and services organizations for tracking, planning, management and billing of services.
It help assist professionals, such as lawyers, auditors, and IT consultants, with project management and resource management for client projects and utilization rate management for billable staff.

Features and Benefits of Professional Services Automation Software:
The Professional Services Automation Software has several features that can benefit the user in many ways to grow their business. Some of these include:
Project management and documentation, time recording, billing, reporting, and labor utilization are some of the typical PSA functions. These features can be integrated with accounting, Customer Relationship Management (CRM) systems, and payroll systems to improve efficiency of overall operations so that client projects can be better managed, lost revenue and slow billing cycles can be prevented by independent contractors.
Users are allowed to integrate industry appropriate metrics in order to better understand operations to improve efficiency and profitability.
It helps companies in professional services to manage most or all back-office and front-office activities.
Operations and related costs, as well as the revenues they generate can be tracked.
The software can be used by consultants, lawyers, marketing account managers, and other professional services industry roles so that business on a client-project level can be conducted.
Insight can be provided into the business processes of project and portfolio management to improve efficiency, productivity, and profitability of the project operations in place.
The software can be used by all departments of a professional services company, from sales and marketing to accounting, as well as project managers.
It can be integrated with accounting software, CRM software, and payroll software to make a more end-to-end solution.
Customer profiles, sales opportunities, and communications can be managed.
Features for contract management and service level agreements (SLA) can be included.
Project and portfolio management can be provided for professional services.
Accounting functionality can be delivered or can be integrated with accounting software
Project and portfolio costs such as time and expenses can be tracked.
Resources can be recorded and allocated based on necessity and availability.
Revenue can be recognized by project, portfolio, or business unit.
Project and portfolio performance, risk, and profitability can be monitored.
You will be able to manage your professional services team, customers, projects, and financials from a single view.
Visibility can be provided into sales pipeline and resource demand to help you drive revenue growth, improve margins, and deliver on customer success.
PSA software can provide visibility into performance metrics such as revenue, cost, utilization, and profit margins by centralizing project delivery data.
Projects can be easily managed by reducing spreadsheet time, Resource Use can be optimized by improving utilization rates and Stronger Margins can be drived through greater reporting and visibility.
It can also help organizations gain control over their project, financial, timeline, and resource data.
Details can be included about current and future availability to better understand who is available to take on project work at the task level.
Skills and proficiencies can be tracked to improve the matching of consultants to projects and key financial data related to resources that will impact the profitability of projects.
Offering Professional Services Automation Software?
Customers in the market for Professional Services Automation Software are actively browsing on SaaSUncovered. Be certain they come across your Professional Services Automation Software.
Get Listed