Find Best
Occupational Therapy Software

for Your Business

We help you find the right Occupational Therapy Software for your business.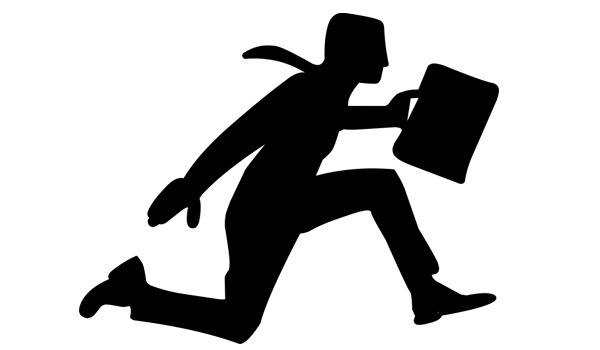 Occupational Therapy Software
Explore best Occupational Therapy Software for your business.
Occupational Therapy Software:

Occupational Therapy Software is a software that provides therapy notes, interactive consent and intake forms, insurance, scheduling, billing with invoicing, payment collection, superbill, therapy tools, secure video conferencing for practice management, EHR, billing and telehealth.
The software can help people improve their ability to perform their daily tasks, including recovering from injuries or cognitive disabilities affecting their fine motor skills, emotions or behavior.

Features and Benefits of Occupational Therapy Software:

The Occupational Therapy Software has several features that can benefit the user in many ways to grow their business. Some of these include:
Quality, compliant OT documentation can be created fast.
The software can ease your workload and run a more efficient practice
Both your office and telehealth clients can be scheduled one time or recurring appointments. Reminders can be sent to your clients and your availability can be set to streamline client scheduling from client portal.
You can also add multiple schedulers at no charge and will be able to view the calendars of your therapists.
Notes and progress can be tracked by assessment and plan of care, chart notes, progress notes, discharge notes. Your office and telehealth visits can be documented.
Either the built in note templates can be used or you can also build your own to meet your unique needs.
Goals can be added for your clients and you can score them on the go. Co-signs or co-sign notes can be requested as needed. Attachments can be added to your notes and print notes as needed.
Cost can be reduced and you can run your practice more efficiently as you can securely send your clients all forms electronically right in our platform with a click of a button.
There is no extra cost as paper is not required and you can review filled out forms at any time.
With client portal your clients can sign consent forms and fill out intake forms or questionnaires. They can securely scheduled appointments, access your educational resources as well as your assigned homework and securely communicate with you by message.
Generating billing, invoicing and superbill is easy and flexible with the software as you can keep track of online and offline payments and securely send invoices to your clients through client portal. Payments can be accepted before or after session with credit card processing.
Your own resources can be utilized to meet your client's individual needs as you can easily organize your own PDF resources such as worksheets, handouts, etc.
The interactive whiteboard can be utilized for explaining concepts, educating clients, etc as it has endless possibilities for physical therapy.
You are allowed to assign home practice and share your educational resources with your clients any time with the help of this software.
Your favorite videos can be easily organized in the software and can be incorporated in physical therapy. Videos can be alos be used for education, explaining concepts, exercises, etc.
Claim rejections can be decreased as integrated claim submission support thousands of health insurance companies and CMS-1500 validation system in place.
Detailed reports can be genertaed to help you gain more insight about your practice. Sessions, billing, services, clients, providers report are available in one location with ability to print and export.
The clinical and financial aspects of your practice including scheduling, documentation, billing and collections work seamlessly with integrated workflow tools.
The patient record and billing errors can be eliminated that often arise when data is shared across multiple applications. Claims processing speed and accuracy can be improved while minimizing compliance concerns.
Offering Occupational Therapy Software?
Customers in the market for Occupational Therapy Software are actively browsing on SaaSUncovered. Be certain they come across your Occupational Therapy Software.
Get Listed