Find Best
Maintenance Management Software

for Your Business

We help you find the right Maintenance Management Software for your business.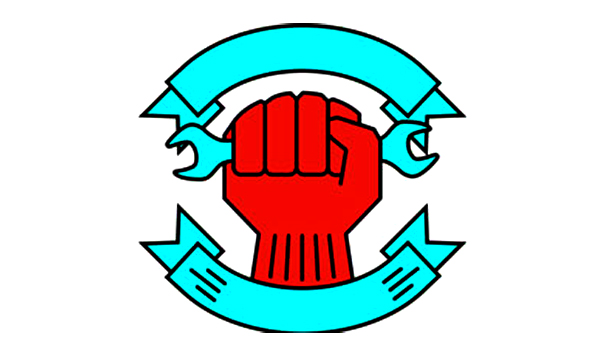 Maintenance Management Software
Explore best Maintenance Management Software for your business.
Maintenance Management Software:
Maintenance Management Software is a software that is used to organize the maintenance management of your organization by keeping all the information of your Maintenance Department documented, organized and current.
The assert of a company can be tracked and controlled by using this software. For example the equipment or facilities can be tracked and controlled through its' maintenance resources such as labor and materials.
Features and Benefits of Maintenance Management Software:
The Maintenance Management Software has several features that can benefit the user in many ways to grow their business. Some of these include:
It can be ensured that the production proceeds effectively and profitability increases by reducing downtime by using Maintenance Management Software.
Time and costs can be managed to ensure efficiency in the manufacturing process, while maintaining resources.
Users can be created and logins and passwords can be assigned along with security levels to individual employees or groups for the maintenance management software which will allow them to access the required things and prevent access to more sensitive administrative areas.
Satisfactory and reliable production can be ensured with safety for employees.
Maintenance repairs, workflows, and costs can be assisted by using this software.
The Assets can be defined to be tracked on work orders. A unique ID can be given to each assert so that it can be easily identified. Model and serial numbers should be listed with attached images or documents to the asset, such as manuals or warranties, which can be helpful in tracking. Work orders can be directly written to a piece of equipment.
The costs of labor, materials, and direct purchases can be tracked by the user. Reports can be run from these cost tracking to show exactly where the companies money is going which is helpful when making crucial business decisions. After figuring out which costs need to be tracked and which do not, the software can be integrated with that type of tracking within the program.
Employees can be assigned a skill or craft code, such as mechanic, electrician, millwright, or carpenter. As a pay rate is associated with each of these, the cost of labor is automatically calculated when hours are logged on the work order.
The quantity on hand, with the unit price on each part can be tracked. The maintenance management software can automatically record the parts when the minimum quantity is hit as a unique ID number is assigned to the parts.
A direct purchase on a work order with costs for outside contractors or vendors can be included when items are purchased in order to complete the necessary work. The maintenance management software will show the total cost of completing the work order by adding up all these cost.
Reports can be generated to show the amount spent on last week, last month, last year, and for one or more areas of responsibility.
The software can significantly reduce equipment downtime by preventing problems before they occur by the help of preventive maintenance.
Different employees can be provided with different levels of access within the software depending on their roles.
More advanced features, such as purchasing, will require some additional set up which can be done.
You can get fast access to equipment data including full maintenance history and related documents.
You can continue to work offline if you does not have access to the internet connection.
Offering Maintenance Management Software?
Customers in the market for Maintenance Management Software are actively browsing on SaaSUncovered. Be certain they come across your Maintenance Management Software.
Get Listed