Find Best
Intranet Software

for Your Business

We help you find the right Intranet Software for your business.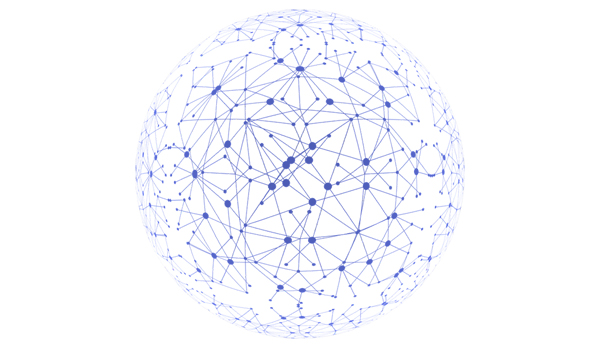 Intranet Software:
An intranet software is software that helps building a private, secure network with in a company that can only be accessed by internal employees.
Both internal and external resources can be accessed by an Intranet which help employees to communicate, collaborate, share documents and other information. Information, collaboration tools, operational systems, and other computing services can be shared by the internal employees within an organization using Intranet.
An intranet is commonly established with local area networks (LANs) and wide area networks (WANs) technologies. User profiles, blogs, search engines, mobile apps with notifications, and events planning within their infrastructure are part of many intranets software.
Uses of Intranet Software:
Intranet software is used as a collaboration tool to make it easier working in groups. It can also be sued in teleconferencing or corporate directories, sales and customer relationship management tools, project management etc..
Many numbers of employees can participate in an intranet forum application to discuss the key issues that will lead to new ideas in management, productivity, quality, and other corporate issues.
Users within an intranet of some bug corporate can also has the access to public internet through firewall servers. Keeping the security intact, they have the ability to screen messages coming and going.
Private messages can be send through the public network, using special encryption/decryption and other security safeguards that is used to connect one part of their intranet to another.
Intranet software are most commonly managed by the HR, communications or CIO departments of large organizations, or some combination of these.
Benefits of Intranet Software:
The benefits of intranet software is many more that is beyond knowledge sharing to improving workforce productivity, employee engagement, and promoting corporate culture.
Intranet software can help employees to view and access information faster from anywhere within the company workstations and use applications relevant to their roles and responsibilities. This help increasing the employees ability to perform their jobs faster and more accurately which would lead to workforce productivity.
Intranets can be used as powerful tools for communication within an organization to convey the information such as the purpose of the initiative, who is driving the initiative, what the initiative is aiming to achieve, results achieved to date, and whom to speak to for more information. The communication can be through chat, email, and/or blogs to keep the employee updated with the strategic focus of the organization..
Automating meeting scheduling and vacation planning can be done through this software to reduce any delay.
As users can view information and data through web browser, the need of maintaining physical documents such as procedure manuals, internal phone list and requisition forms can be eliminated and hence the cost on printing, duplicating documents, and the environment as well as document maintenance overhead can be reduced.
Teamwork is enabled as information is easily accessible by all authorized users. Sharing of ideas can be done through integrated third party tools, such as an instant messenger which help communication in real time to help boost productivity of a business.
The intranet can also be linked to the management information system such as time keeping system of a company.
Any capacity, laws, specifications, and parameters can change when dealing with the public which can be updated in intranet for all employee at a time. This can limit liability of a company.
Offering Intranet Software?
Customers in the market for Intranet Software are actively browsing on SaaSUncovered. Be certain they come across your Intranet Software.
Get Listed