Find Best
Customer Data Platform Software

for Your Business

We help you find the right Customer Data Platform Software for your business.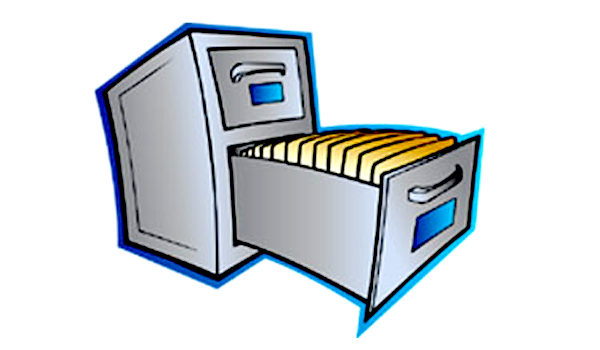 Customer Data Platform Software:
Customer Data Platform Software is a software that is used to consolidate and integrate complete and accurate customer data into a single database.
Customer profiles can be built by using a Customer Data Platform software that support segmentation and building targeted marketing campaigns. Data from customer touch points can be collected and the information gathered can be shared across marketing systems which help improve marketing interactions and customer relationships. The Customer Data Platform Software can gather all available first party customer data from CRMs, websites, email marketing, ads, and point of sale systems into a single place. Some of this data, such as cookie and user behavior data can be collected by Tag management systems. Additive data such as lifetime value can be included the resulting customer profiles to provide a unified view of all customers.
Then, the consolidated data can be sent to marketing execution partners in real time, through data connectors.
Features and Capabilities of Customer Data Platform Software:
The features and capabilities of Customer Data Platform Software include:
Interactions with customers can be personalized by using customer Data Platform Software. The marketers can market to the customer at the right times, create a more enjoyable experience, and close more sales by capturing all of the data related to a customer profile , organizing it in one place, and making use of that data by the help of CDP software.
Relevant insights required to run campaigns can be provided to the marketing teams.
Information from online and offline sources such as websites, mobile apps, and email platforms can be gathered to offer a complete view of your customer.
The optimal next move with a particular customer can be predicted after gathering all required information which help businesses to learn how to retain specific customers.
It can be used by customer service teams to cater their support to each individual.
The CDP software can be integrated with Email software, data warehouse software, and other platforms that store data.
A complete and accurate view of the customer can be provided.
Usable data are generated by all customer touch points.
Data can be gathered and reconciled from multiple sources into a single platform, including first party, second party, and third party data from online as well as offline sources.
Customer profiles can be unified across systems and thus you can see every action they have taken since first interacting with your company.
The data that is typically collected by the software include chat history, email history, website visits, mobile app sessions, purchases, social media interactions of the customer. It also include anything else that would involve an interaction between them and your company.
These data can be leveraged to send emails, run marketing automation, optimize advertising, and more.
Tracking is possible for cross device and cross platform customer journey.
Profile enrichment with product data matching can be done as purchase history, browsing, shopping cart, and other data are included.
You can create specific targeted campaigns by having all of this information at your disposal.
It can be connected with other systems to allow marketers to execute campaigns.
Targeting can be improved for marketing campaigns.
Offering Customer Data Platform Software?
Customers in the market for Customer Data Platform Software are actively browsing on SaaSUncovered. Be certain they come across your Customer Data Platform Software.
Get Listed