Find Best
Claims Processing Software

for Your Business

We help you find the right Claims Processing Software for your business.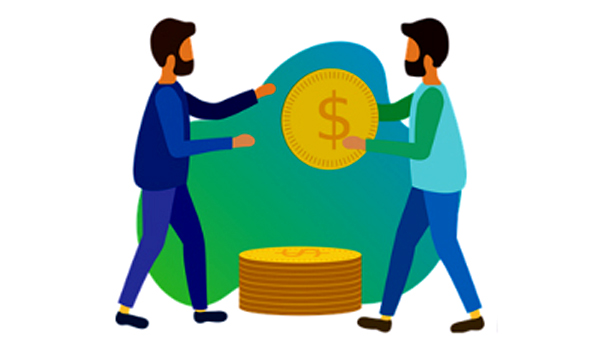 Browse Popular Claims Processing Software
Up-to-date listing of Claims Processing Software to assist you throughout your software selection and purchase journey.
Types of claims processing software
Claims Management Systems
Document Management Systems
Fraud Detection Software
Imaging and Scanning Solutions
Communication and Collaboration Platforms
Analytics and Reporting Software
Subrogation Software
Self-Service Claims Portals
Integration Platforms
Uses of claims processing software
Efficient claim intake
Automated workflow management
Documentation management
Communication and collaboration facilitation
Claims evaluation and assessment
Claims adjudication support
Claims settlement facilitation
Fraud detection mechanisms
Reporting and analytics capabilities
Regulatory compliance assistance
Features of claims processing software
Claim intake
Workflow automation
Documentation management
Communication tools
Claims evaluation
Fraud detection
Reserve management
Payment processing
Reporting and analytics
Compliance monitoring
Integration capabilities
Mobile access
Customer self-service
Task and time management
Advantage of claims processing software
Increased efficiency
Improved accuracy
Enhanced customer experience
Faster claims resolution
Fraud detection and prevention
Data analysis and insights
Regulatory compliance
Cost savings
Scalability and adaptability
Data security
Offering Claims Processing Software?
Customers in the market for Claims Processing Software are actively browsing on SaaSUncovered. Be certain they come across your Claims Processing Software.
Get Listed