Find Best
Camp Management Software

for Your Business

We help you find the right Camp Management Software for your business.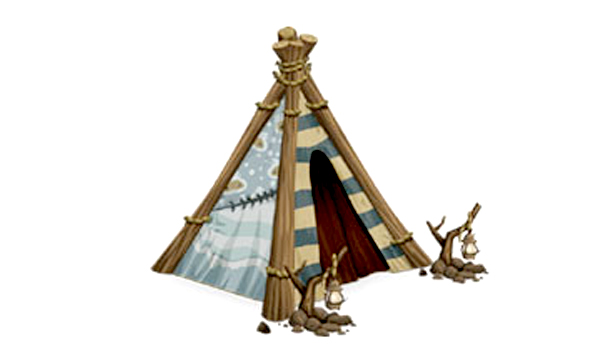 Camp Management Software
Explore best Camp Management Software for your business.
Camp Management Software:
Camp Management Software is a software that automates and streamlines the administrative aspects of camps to effectively manage camp activity. The software can be used by camp counselors and directors to efficiently manage their business.
As the Camp Management Software keeps track of all the activities and finances, the camp directors will have all the metrics they need to make successful camp programming. The software provides all the feature from camper lead and enrollment management, to billing and financial analysis. Staff recruiting and alumni tracking is also possible by using this software. The administrative tasks for all type of camps including summer camps, sports camps, or after school camps can be automated that can help can free up time to improve the workflow, optimize parent and attendee experience, and focus on providing quality customer support. The smooth operation of camps can be ensured by automating administrative processes and equipping camps with performance and financial reports.
Features of Camp Management Software:
The features of Camp Management Software include:
Enrollment options can be easily create for online camp registration and necessary waivers and forms can be displayed. It also offer additional extras, as well as collect payment and electronic signatures.
Parents will be able to enroll their campers through parent dashboard and fill out forms very easily. They can even make payments directly through their dashboard.
An email can be send for multiple families at a time by using the reporting features. Export data, edit data, add financial transactions can also be done using reporting. You can simply print documents and mailing label.
All the information about the health history of a camper, the list of programs they have registered for, and parent contact information can be stored and maintain in the database of the software.
Both administrators and parents will be able to easily check in on the performance of the camp. It can be either for financial tracking or simple membership management.
Payment schedules can be customized and created to automatically send invoice to parents and batch process credit cards.
Paperwork and administrative time can be reduced by creating and accepting forms automatically.
A streamlined web experience can be created for your parents, campers, and staff without extra web development knowledge.
Every aspect of your lead capture efforts can be viewed in real time to make smarter decisions about where to allocate time and resources.
Unlimited user accounts can be added as required for full-time and seasonal employees with the unlimited capacity for users.
As email templates can be customized and saved, unique email signatures can be created. You will be able to stay in touch with families, campers, staff, and alumni by the help of email and communication tools provided by the software.
Individual families, campers, staff, and alumni can be managed with the user friendly and intuitive Profile Pages.
Your campers and staff can be organized into groups for each session of camp. Campers can be assigned during registration or you can simply drag and drop as required.
Benefits of Camp Management Software:
There are several benefits of using a Camp Management Software that include:
Camp registration processes can be simplified
The billing, invoicing, and discounting process as well as the marketing and communication efforts for camps can be streamlined.
Standard or customizable camp form templates can be provided.
Time and resources devoted to office and administrative efforts can be saved.
Relevant camp documentation can be imported and exported.
Camp staff can be managed.
Activity scheduling is possible.
KPI reports can be generated.
Financial performance of camps can be tracked accurately by with financial tracking and management tools.
Offering Camp Management Software?
Customers in the market for Camp Management Software are actively browsing on SaaSUncovered. Be certain they come across your Camp Management Software.
Get Listed