Find Best
Patch Management Software

for Your Business

We help you find the right Patch Management Software for your business.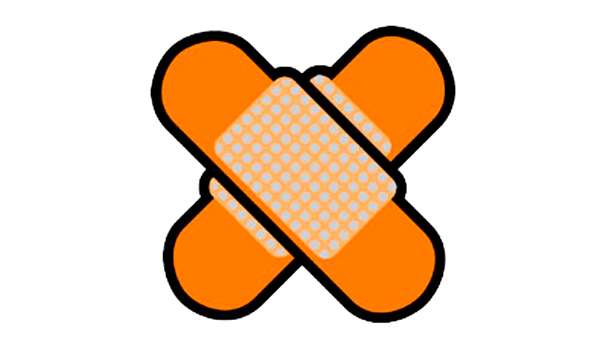 Patch Management Software:

Patch Management Software is a software that is used to automate the discovery and delivery of missing patches and updates to keep servers and network hardware up to date.
The process of distributing and applying updates to software is known as patch management. Operating systems, applications, and embedded systems like network equipment are some of the common areas that will need patches. A patch can be used to fix it when a vulnerability is found after the release of a piece of software which helps ensure that assets in your environment are not susceptible to exploitation.

Features and Benefits of Patch Management Software:

The Patch Management Software has several features that can benefit the user in many ways to grow their business. Some of these include:
The vulnerabilities on your software and applications that are susceptible to cyber-attacks can be fixed which help your organization reduce its security risk.
It can be ensured that your software and applications are kept up-to-date and run smoothly, supporting system uptime.
The software help adhering to compliance standards by regulatory bodies to maintain a certain level of compliance.
The risk that exists in your environment can be managed and reduced which helps protect your organization from potential security breaches.
Windows patching can be automated, security risks can be mitigated and vulnerabilities can be fixed in minutes by windows Patch Management.
Patches can be deployed and managed to all Mac endpoints from a single console by Mac Patch Management.
On-demand and scheduled patch deployment of Linux related security fixes can be provided by Linux Patch Management.
Remote patching can be managed for work-from-home options by Remote Patch Management.
Software patching for heterogeneous endpoints such as laptops, desktops, servers, roaming users, etc can be supported.
Patching for third-party applications can be supported.
User's time and money can be saved by a completely automated patch management feature.
Dynamic reporting with details on the status of patches can be offered.
An interactive, affordable, easy to use, web-based interface can be provided with support documents to help the user at every step.
The software help keep your network patched and secured by offering all features from one, central location.
Server patch management can be provided which involves testing and patching physical and virtual servers with very less to no downtime that helps to keep the data secure and up to date.
Access can be provided to all the essential features required to patch the system.
It help secures your entire infrastructure and is available both as on-premises and on-cloud solution.
Vulnerabilities can be detected in mins and patches them instantly, keeping your endpoints fully and always secure.
Missing patches can be continuously scaned, the updates can be downloaded and deployed on endpoints from a centralized cloud-based console.
Critical vulnerabilities can be identified and updates can be easily deployed to all endpoints.
Time and money can be saved with automated patching, third-party application patching, and centralized management through cloud security platform.
A quick and efficient way can be provided to analyze, prioritize, and remediate cyber threats before they are exploited with or without a security patch.
The scan for missing patches can be automated. You can also test and approve for hassle free patching.
Deployment policies can be customized to meet business needs, patches can be declined and vulnerability reports can be generated.
Offering Patch Management Software?
Customers in the market for Patch Management Software are actively browsing on SaaSUncovered. Be certain they come across your Patch Management Software.
Get Listed