Find Best
Online CRM Software

for Your Business

We help you find the right Online CRM Software for your business.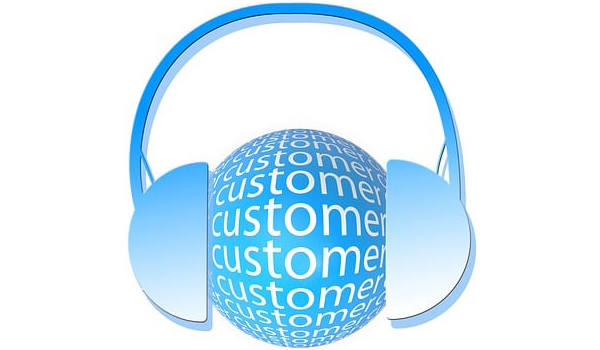 Online CRM Software
Explore best Online CRM Software for your business.
Browse Popular Online CRM Software
Up-to-date listing of Online CRM Software to assist you throughout your software selection and purchase journey.
Online CRM software
Online CRM (Customer Relationship Management) Software is a platform that helps businesses manage their customers and potential leads. This web based application is designed to streamline and enhance the entire customer lifecycle. It is used from initial contact to ongoing relationship management.
Types of online CRM software
Sales CRM
Marketing CRM
Customer Service CRM
E-commerce CRM
Social CRM
Mobile CRM
Small Business CRM
Enterprise CRM
Industry-specific CRM
Customizable CRM
Uses of online CRM software
Customer data management
Lead tracking and management
Sales pipeline management
Marketing campaign management
Customer interaction tracking
Customer service and support management
Reporting and analytics
Collaboration and communication within teams
Streamlining business processes
Improved customer relationship management
Advantage of online CRM software
Centralized customer data
Improved customer relationship management
Enhanced sales and marketing efficiency
Streamlined business processes
Better sales pipeline visibility
Enhanced customer service and support
Data-driven decision making
Improved collaboration and communication
Scalability and flexibility
Accessibility from anywhere with internet connection
Features of online CRM software
Contact management
Lead tracking
Sales pipeline management
Email integration
Task and activity management
Reporting and analytics
Document storage and management
Calendar and scheduling
Workflow automation
Mobile access
Offering Online CRM Software?
Customers in the market for Online CRM Software are actively browsing on SaaSUncovered. Be certain they come across your Online CRM Software.
Get Listed