Find Best
Home Inspection Software

for Your Business

We help you find the right Home Inspection Software for your business.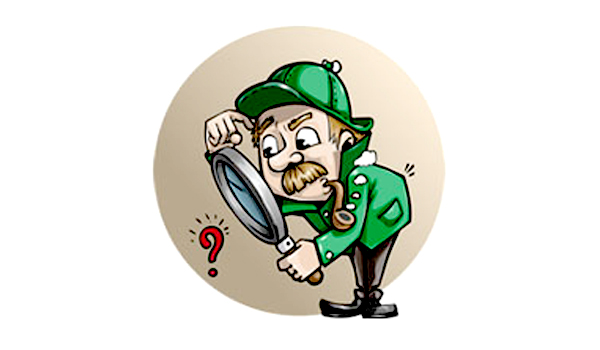 Browse Popular Home Inspection Software
Up-to-date listing of Home Inspection Software to assist you throughout your software selection and purchase journey.
Home Inspection Software:
Home Inspection Software is designed to simplify the process of capturing and collecting inspection data for property inspectors. It empowers inspectors to create and send comprehensive housing reports, complete with inspection checklists, essential notes, tips, and housing conditions. Instead of laboriously writing up pre-inspection agreements and manually generating reports, home inspection software automates these tasks, streamlining the entire process.
One of the major advantages of this software is its mobile compatibility, which caters to the on-the-go nature of the inspection industry. Some home inspection software is tailored specifically to residential or commercial properties, while others offer flexible functionality that can be customized for any property type inspected by the company.
Features and Benefits of Home Inspection Software:
Automated inspection report generation with varying levels of comprehensiveness and editability.
Simplified uploading of comments, recommendations, and visuals related to the structural elements of properties.
Automated home inspection workflows for enhanced efficiency.
Built-in templates for producing reports on various property types, including Residential, Commercial, Multi-family, Safety, and more.
Customizable inspection checklists and templates to suit specific requirements.
Seamless integration with business tools and automation to facilitate online growth and real estate agent referrals.
User-friendly and efficient report writer to create visually appealing and interactive inspection reports.
On-site report writing with easy navigation and quick updates to complete inspections faster.
Automation of repetitive tasks, such as online scheduling, inspection reminders, online payments, and agreement acceptance.
Automated follow-ups to collect reviews and stay connected with agents after every inspection.
Modern and intuitive interface for creating reports, scheduling online, and managing back-office tasks.
Direct video recording or insertion from the camera using the desktop app.
Automatic arrangement of photos in the report.
Quick narrative search option for easy access to relevant information.
On-site review of the inspection with clients using photo/video slideshow and summary comments.
Ability to review work on a large screen before finalizing and sending out the report.
Home inspection software empowers property inspectors to conduct their inspections efficiently, generate professional reports, and provide a seamless experience for their clients and partners in the real estate industry.
Types of Home Inspection Software
HomeGauge
Spectora
InspectIT
Palm-Tech
Home Inspector Pro
3D Inspection System
Horizon Software
InspectEXPRESS
EZ Home Inspection Software
ReportHost
Offering Home Inspection Software?
Customers in the market for Home Inspection Software are actively browsing on SaaSUncovered. Be certain they come across your Home Inspection Software.
Get Listed