Find Best
eLearning Authoring Tools

for Your Business

We help you find the right eLearning Authoring Tools for your business.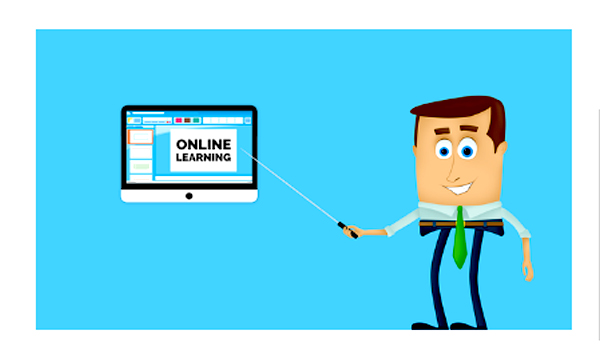 eLearning authoring tools
eLearning authoring tools are software applications used by instructional designers, educators, and organizations looking to deliver effective online learning experiences. It allow users to create, design, and publish eLearning content and courses.

Key features of eLearning authoring tools
Content Creation
Multimedia Integration
Templates and Themes
Interactive Elements
Assessment and Testing
Responsive Design
SCORM Compliance
Video Editing
Audio Recording and Editing
Screen Recording
Branching and Navigation
Gamification
Storyboarding
Collaboration
User Tracking
Publishing Options
Feedback and Surveys
Accessibility
Version Control
Cloud-Based Hosting
Mobile Learning Support
Content Sharing
Content Library
Benefits of eLearning authoring tools
Efficiency
Customization
Interactivity
Consistency
Cost-Effective
Accessibility
SCORM Compatibility
Remote Learning
Tracking and Reporting
Content Reusability
Mobile Learning
Collaboration
Update and Revision
Gamification
Multimedia Integration
Assessment Tools
Content Distribution
Content Library
Feedback Collection
Learner-Centric Design
Real-Time Updates
Adaptation to Learning Styles
ROI Measurement
Competency-Based Learning
Global Reach
Reduced Paper Usage
Offering eLearning Authoring Tools?
Customers in the market for eLearning Authoring Tools are actively browsing on SaaSUncovered. Be certain they come across your eLearning Authoring Tools.
Get Listed