Find Best
App Design Software

for Your Business

We help you find the right App Design Software for your business.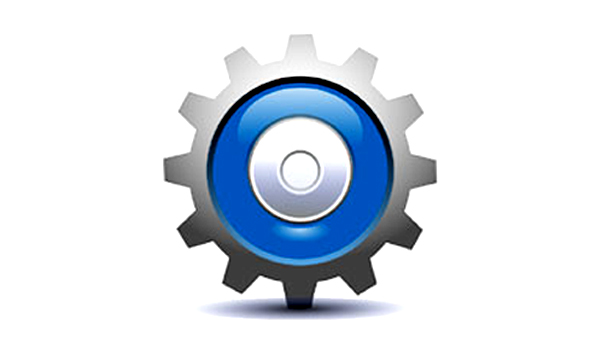 App Design Software:
App Design Software is a software that is used to build a sharp app or web design with higher spped completely eliminating the need for coding. App Design Software is a complete design to code system integrating prototyping. It is also a design system, user testing, and code generation that allow you to eliminate the need of writing code and thus reduces costly iterations and enable collaboration of UX Design Development. Collaboration and building of wireframes and prototypes are easier. Tests can be created and shared with users on any device. You will also be able to get the real time data and insights.
High quality HTML, CSS, and Angular code can be generated from your designs very easily. The UI controls are designed to be flexible and optimized for high performance for developing web, mobile, and desktop applications.
App designers are those who makes an app look good by creating the overall style of the app, including the color scheme, font selection, and the types of buttons and widgets that will be used by the user. Developers are those who make the app work correctly. Mobile app design requires both the user interface (UI) and user experience (UX) to be perfect. The right app design software will help you a sharp app or web design. You can build and refine your project anywhere with powerful desktop, mobile and web apps. The effective collaboration features will help quick iterations and speed up the process.
Features of App Design Software:
There are several features of an App Design Software depending up on the platform to be used. Some of the common features of an App Design Software include:
You can create boxes and buttons to develop your layout by choosing your artboards. Common pages can be added from UI kits to speed up your initial design.
High quality content such as text, icons and images can be imported. You can also choose colors and gradients and refine font and layout of your choices.
User experience can be build by dragging wires between artboards and objects. Design can be refined by adding missing artboards or removing redundant ones.
Your prototype can be shared through the XD desktop and mobile apps. You can also iterate your app using live prototypes and export the detailed design specification to a development team.
You can make grids of identical objects for your designs, so that just changing one element, the entire grid can be update automatically which saves the time a lot.
You can use the professionally designed, modern template to your layout by adjusting frames, fonts, colors and more.
You can build interactivity by creating content links, shortcuts, hyperlinks and navigation controls.
Detailed design specifications including font specification, measurements, color swatches, transitions and more can be saved as as a PDF, JPEG or HTML file and exported for developers to help reduce the guesswork and build the app right in less time.
Your licensing can be managed centrally that can speed up asset acquisition.
Lines of code can be build with a few clicks. Lines of perfectly nested code can be made quickly by the use of structure shorthand and keyboard shortcuts .
Offering App Design Software?
Customers in the market for App Design Software are actively browsing on SaaSUncovered. Be certain they come across your App Design Software.
Get Listed