Find Best
Telemarketing Software

for Your Business

We help you find the right Telemarketing Software for your business.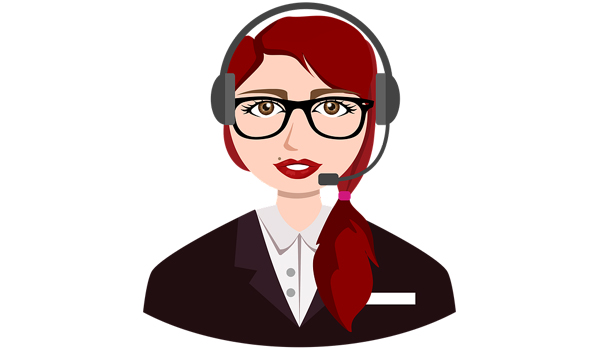 Telemarketing Software
Explore best Telemarketing Software for your business.
Browse Popular Telemarketing Software
Up-to-date listing of Telemarketing Software to assist you throughout your software selection and purchase journey.
Telemarketing Software
Telemarketing Software is a type of application used for call list management, automated dialing, call recording, lead tracking, and performance analytics. It is used in sales and marketing to manage and optimize outbound calling campaigns to enhance their calling efficiency and effectiveness.
Types of telemarketing software:
Auto-Dialers
Predictive Dialers
Power Dialers
Progressive Dialers
Preview Dialers
CRM Integration Software
Call Recording and Monitoring Software
Call Scripting Software
Call Analytics and Reporting Software
Lead Management Software
Uses of telemarketing software:
Efficient call management
Improved agent productivity
Lead generation and prospecting
Customer engagement and sales
Call monitoring and quality assurance
Performance tracking and analytics
CRM integration and data management
Call scripting and compliance
Campaign management
Integration with other systems
Advantages of telemarketing software:
Efficiency: Automates tasks, saving time and increasing productivity.
Lead Management: Organizes and tracks leads for better conversion.
Call Recording: Monitors calls for quality control and compliance.
Customization: Tailors scripts and campaigns for specific audiences.
Analytics: Provides data for performance evaluation and optimization.
Scalability: Easily expands to accommodate business growth.
CRM Integration: Seamlessly syncs with CRM systems for a unified customer view.
Compliance: Ensures adherence to telemarketing regulations and best practices.
Cost Reduction: Lowers operational costs through automation.
Improved Customer Engagement: Enhances interactions and satisfaction with personalized outreach.
Features of telemarketing software:
Auto-Dialing
Call Routing
Call Recording
Call Monitoring
Lead Management
CRM Integration
Call Scripting
Performance Tracking and Analytics
Do-Not-Call (DNC) Compliance
Real-Time Reporting
Predictive Dialing
Power Dialing
Call Disposition and Notes
Voicemail Drop
Integration with other Communication Channels
IVR (Interactive Voice Response) Integration
Campaign Management
Call Analytics and Speech Analytics
Who uses Telemarketing Software
Telemarketing companies
Sales teams
Marketing departments
Customer support centers
Fundraising and nonprofits
Political campaigns
Lead generation companies
E-commerce businesses
Financial services
Healthcare providers
Real estate agencies
Event management companies
B2B sales organizations
Offering Telemarketing Software?
Customers in the market for Telemarketing Software are actively browsing on SaaSUncovered. Be certain they come across your Telemarketing Software.
Get Listed