Find Best
Fuel Management Software

for Your Business

We help you find the right Fuel Management Software for your business.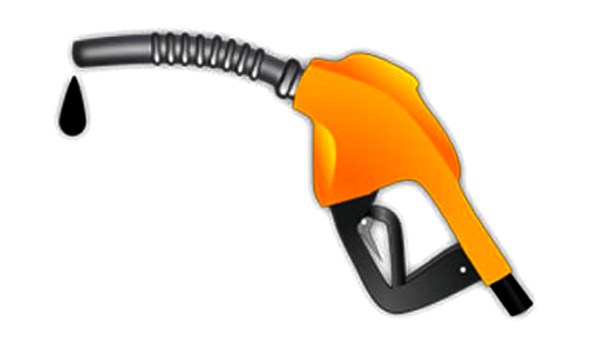 Browse Popular Fuel Management Software
Up-to-date listing of Fuel Management Software to assist you throughout your software selection and purchase journey.
Fuel Management Software:
Fuel Management Software is a software that is used to maintain, control and monitor fuel consumption and stock in transport industry. The use of fuel within the transportation and construction industries can be effectively measured and managed by using fuel management software.
The software can be used for fleets of vehicles, including railway vehicles and aircraft, or any vehicle that operates on. Many methods and technologies are implemented to monitor and track fuel inventories, fuel purchases and fuel dispensed. These information can be stored in computerized systems and reports can be generated with data to help management practices. The software can help fleet owners improve their efficiency, safety and make smart and better decisions in a cost effective and flexible way by using AI, machine learning, sensors and predictive analytics.
Features and Benefits of Fuel Management Software:
The Fuel Management Software has several features that can benefit the user in many ways to grow their business. Some of these include:
Fuel data collection can be simplified, accuracy can be improved and time to insight can be reduced.
The contribution of fuel to cost of ownership, operating costs and optimize usage can be understood clearly by using this software.
Asset utilization can be optimized based on fuel consumption trends.
Fuel economy data can be received based on your preferred unit of measurement.
It can signal you about potential maintenance or drive behavior issues when fuel economy is higher than expected.
Cost per mile for every asset can be tracked based on costs such as fuel, maintenance, loan or lease payments, expenses and more.
Telematics data can be automatically captured making it easier to keep up with preventative maintenance and respond quickly to vehicle issues by connecting your existing GPS hardware to the software.
Vehicle location can be viewed and notifications on fuel location exceptions can be received.
DTC codes, engine faults can be managed and failed inspection items can be easily resolved.
Odometer readings can be updated automatically and maintenance reminders can be triggered.
Gallons or liters, cost, vendor locations and more can be tracked automatically which will help increasing data accuracy and reducing time to insight.
The risk of loosing fuel receipts can be eliminated as transactions can be pulled in automatically from fuel cards
Drivers can easily log fuel and upload fuel receipts in the software, there by saving them time and the hassle of keeping track of paper receipts.
Historical transaction data can be uploaded through CSV. So, you can get everything in one place quickly, which will help you report on trends sooner.
Fuel performance can be reported in aggregate, by location, fuel type or vehicle in your preferred unit of measurement. It can also help with your IFTA quarterly fuel tax reports.
Top-level metrics can be viewed on a dashboard that will help you keep tabs on fuel patterns at a glance.
Allocation and financial forecasting can be optimized as you can drill into fuel cost data for your assets.
Critical fuel data can be shared across your organization quickly and simply. Reports can be customized and those can be scheduled to send to stakeholders on a schedule. You will be able to share, export and print on demand.
Offering Fuel Management Software?
Customers in the market for Fuel Management Software are actively browsing on SaaSUncovered. Be certain they come across your Fuel Management Software.
Get Listed