Find Best
Automated Testing Software

for Your Business

We help you find the right Automated Testing Software for your business.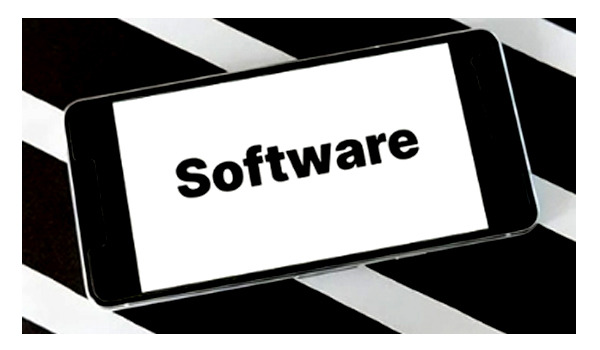 Browse Popular Automated Testing Software
Up-to-date listing of Automated Testing Software to assist you throughout your software selection and purchase journey.
Automated Testing Software:
Automated testing software is use to record and execute your test case suite. The comparison between actual and expected outcomes is done in this type of testing. It can be replayed as required. Any human intervention is not required once the test suite is automated. The process of performing software testing activities with little or no human interaction is known as automation. This is done in order to achieve greater speed and efficiency.
The main purpose of automation is to reduce the number of test cases to be run manually. But this can not eliminate manual testing altogether. The automation software can enter test data into the system under test, compare expected & actual results to generate detailed test reports. Test Automation requires considerable investments of money and resources.
There are so many different types of automation testing software are available. This depends on some factors which include:
the types of application they test such as web, desktop, mobile
in the way the test cases are set up such as by writing code using a scripting language, writing code in a full programming language, recording steps performed using a GUI
in their licenses such as free, premium, commercial
Choosing The Right Automated Testing Software:
You can choose the right automated testing software based on many factors. These include:
The automated testing software used for a desktop application are different from every automation tool that works only for mobile and web.
The second factor that you need to consider is the learning time required to understand the functionality of a tool or testing software. A tool might be widely known and used, but if its learning time takes too much time, it will time consuming to understand its functionality. You might opt for the software if you want your team to take their time learning the tool because of its benefits
Pricing of the software plays an important role in choosing the automated testing software. You can choose the software looking in to the budget of your team or department for tooling. Many of these software available are free or at least have a free tier. This will allow you to at least try them before making a final decision.
The selection of automated testing software also depends on the technology the Application Under Test is built on. Select the one with ease of use with a user friendly interface that has the ability to recognize objects in any environment
Benefits of Using Automated Testing Software:
Automated Testing Software is widely used to automate repetitive tasks and other testing tasks which are time consuming to execute by manual testing. It also support both functional and non-functional testing. Automated testing software is important due to the following reasons:
Testing of all workflows, all fields, all negative scenarios manually is time consuming and costly
Testing for multilingual sites manually is very difficult
Human intervention is not required in automation. You can run automated test unattended
Automation helps increase Test Coverage as well as the speed of test execution
More cycle of test execution can be done through automation
Ensure consistency and are reliable in results
The scope of Automation:
The area of your Application Under Test which will be automated defines the scope of automation. To help determine the scope, consider the following points:
Features which are important for the business
Scenarios having large amount of data
Common functionalities in the application
Complexity of test cases
If it is possible to do a cross browser testing
Technical feasibility
The extent to which business components are reused
Different types of software testing which can be automated:
The different types of software testing which can be automated are:
Smoke Testing
Unit Testing
Integration Testing
Functional Testing
Regression Testing
Data Driven Testing
Black Box Testing
Keyword Testing
Offering Automated Testing Software?
Customers in the market for Automated Testing Software are actively browsing on SaaSUncovered. Be certain they come across your Automated Testing Software.
Get Listed