Find Best
Virtual Tour Software

for Your Business

We help you find the right Virtual Tour Software for your business.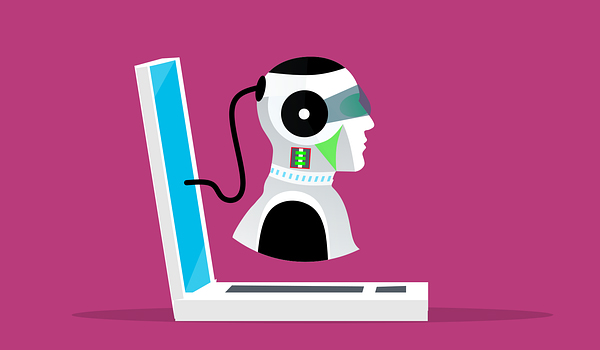 Virtual Tour Software:

Virtual Tour Software is a software that is used by real estate agents, sales representatives and college recruiters to help create a 360 degree view of the spaces and grounds that are being promoted to their potential customers.
Your venue can be build in virtual space. To-scale diagrams can be created in minutes and render them in 3D with a click to take your clients on a virtual reality tour of their upcoming event.
Features and Benefits of Virtual Tour Software:

The Virtual Tour Software has several features that can benefit the user in many ways to grow their business. Some of these include:
Your client can see how their event plans will fit your space before hosting a site visit by bringing detailed floor plans to life in your virtual event space.
You and your clients can talk through and visualize different visions for an event in seconds as changes made to a diagram can be reflected in virtual reality immediately.
The software allows you to connect with and book customers until you can open your doors again incase your hotel is in pre-build, under renovations, or temporarily closed for any reason.
You can sell a vision of your space and upsell on critical details with stunning, photo-realistic 3D diagrams.
A personalized experience can be provided and time can be saved with templates, favorites, and customizable objects.
The attendee count can be confidently scaled and footage can be squared for your event without a loss in performance.
Relationships can be strengthened by inviting clients or vendors to watch and comment as you make changes on diagrams they can see.
As you can store files for any event in one place and see event history, everyone can be kept on the same page from start to finish.
Setup can be simplified with quick seating and check-in. Special guests and VIPs can be easily identified to offer an exceptional experience.
You can gGet the order right everytime and avoid stress about food allergies with simple meal management for your catering staff.
Multiple key points can be connected to realize automatic playback in virtual tours.
An indicator line can be drawn to assist in marking scene information for all hotspots.
Several panoramas can be added into one scene and different states of the scene can be viewed in virtual tours.
Drawing translucent polygonal areas can be supported as the scope of the hotspot. Diversified hotspot styles can be provided to meet the needs of different user.
Specific areas of the scene can be selected by the user and pictures can be pasted to achieve the effect of changing the detailed layout of the scene.
PDF documents can be added on local or online websites hotspots to display in virtual tours.
Door and window switches can be stimulated with multi-frame images. Commercial advertising effects can be achieved by adding still images.
The map location for the panorama can be automatically matched with GPS information. You can know the longitude and latitude of scene as soon as it is imported into the program.
A view angle can be selected in the panorama scene as the initial view which is the first sight when the virtual tour display.
The viewing angle of the scene can be limited in the horizontal and vertical directions to show the best side of the scene to the user.
One or more pictures can be added or shown as a popupwindow.
One group of images can be added to acheieve the effect of 360 degree rotation.
Data or text can be shown as a new webpage or a popupwindow.
The style of the navigation icon button and the user interface layout of the navigation icon can be customized.
Offering Virtual Tour Software?
Customers in the market for Virtual Tour Software are actively browsing on SaaSUncovered. Be certain they come across your Virtual Tour Software.
Get Listed